Our wholesale 100%  Green Colombian Coffee beans are the same beans that we use to roast and blend our premium quality coffees. They are sourced from different regions of the country. Ordered multiple times per year to keep a fresh batch, they're hand-picked to deliver consistent, high-quality flavour from batch-to-batch.
We are importers & exporters off 100% Fresh Colombian Coffee
We offer shipping as well as ocean freight
Wholesale options: from one pound to one pallet (equal to 1,200 Kilograms)*
Our coffee comes from different regions of the country
We have the approval of the FNC – National Federation of Coffee Growers by it's acronym Spanish.
Buy the individual pounds of unroasted coffee, or in bulk for more savings!  Green Beans last months when properly stored in a cool, dark, dry area. We have a great variety of beans available. See individual product pages for more details.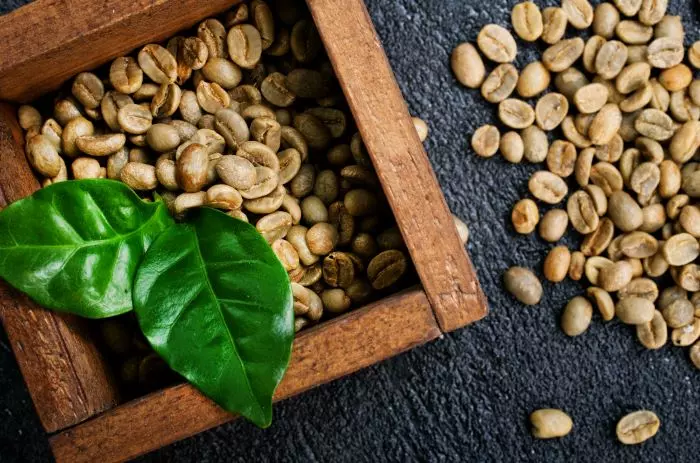 Choose your favorite coffee